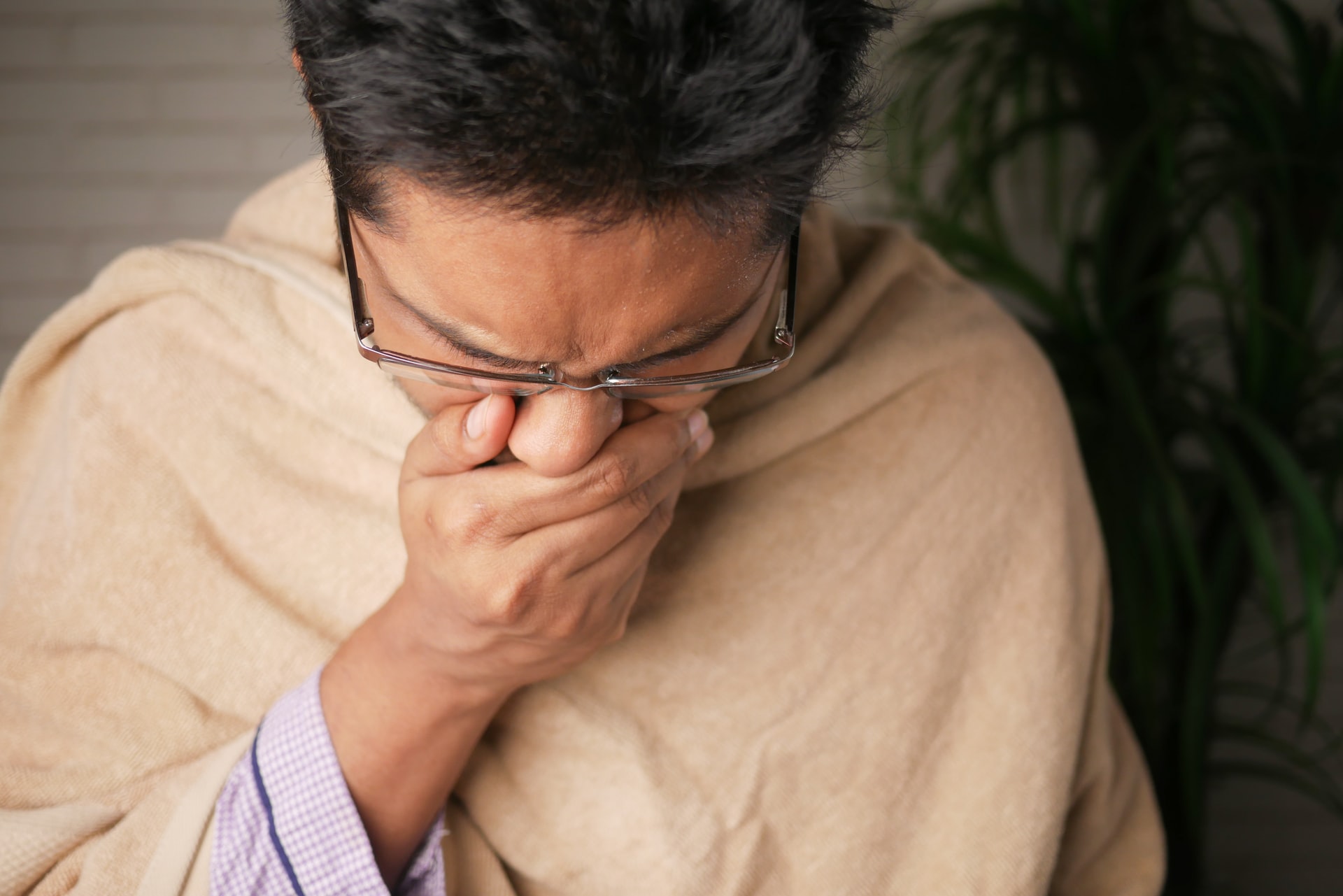 How to protect yourself and your whānau from flu with a seasonal influenza vaccination
The winter flu season is almost here, so our Clinical Director, Dr Daniel Calder, explains how to get a flu jab at our three East Auckland clinics: Ormiston Medical, Botany Junction Medical or Highbrook Medical.
Like us, you will have noticed the weather is changing and very soon, the winter flu season will be here. So, now is the time to plan your seasonal influenza vaccination.
Yet another shot may be a frustrating prospect after a year of Covid jabs, so we wouldn't blame you for feeling tired of vaccines! However, as we all know, getting the flu can not only make you feel very miserable. It can also have severe symptoms.
Firstly, not only do you feel ill, but often you need to have time off school or work. Secondly, for people who have long term health conditions like asthma, heart disease and diabetes, a dose of the flu can cause severe illness and hospitalisation.
As a result of the lockdowns and border closures, there has been less flu in our communities over the last two years. As a result, our natural immunity may well have been reduced. With the NZ borders reopening and people getting back into everyday activities, there will likely be more flu around this coming winter. The best ways to protect ourselves and our community are simple actions such as keeping up your hand hygiene to combat our lowered natural immunity to bolster ourselves against the spread and booking in a flu jab.
Five important reasons to get the 2022 seasonal influenza vaccination to protect your family
Each year, one in every four people in New Zealand gets seasonal flu. Some people will have mild or no symptoms, but you can still spread it. Consequently, others who are more at risk of getting seriously ill may catch it from you. A flu shot helps to slow the spread to others.
You may wonder why you need to get a flu jab every year. Because the flu virus changes each year, the influenza vaccine also has to be changed to include any new flu strains.
The sad fact is that influenza kills 500 New Zealanders each winter. You will want to protect family members who may get very sick if they get the flu. Young children, pregnant mothers and those people with underlying health conditions like asthma, heart disease, cancer and diabetes are vulnerable.
Frustratingly, the symptoms of Covid-19 and the flu are similar. Therefore, if you get a flu-like illness, you will not know if it is Covid or the flu. While Covid-19 is circulating in the community, it is also possible to get both viruses together. Therefore, your best protection is to get a shot for both flu and Covid.
As the winter flu season starts in April, now is the time to get your flu jab, so you have built up immunity before the winter begins.
Learn how to get an Influenza vaccine at Ormiston Medical Centre in East Auckland, NZ.
You will want to get a flu shot as fast and efficiently as possible. Therefore, we will be running flu vaccination clinics. Visit your Patient Portal or contact us by phone.
Our expert nurses are happy to answer your questions about things like any side effects you may have and reassure you about the safety of the flu vaccine.
For adults and children over 9, only one dose of the flu shot gives you protection for the flu season.
Children 6 months to 9 years old need two flu vaccinations four weeks apart. Although, children in this age group who have received a flu vaccine at any time in the past need only one dose.
Quite simply, our nurse gives you an injection into the muscle of your upper arm.
Then, you need to wait for 20 minutes to ensure you don't' have any reaction to the vaccine.
It is safe to have the 2022 NZ Influenza vaccine and a Covid-19 booster at the same appointment.
Before having your shot, please tell us if you have a bleeding disorder or are on blood thinners. Or if you have previously had an allergic reaction to any vaccines.
You can find more information about what to expect at Influenza vaccine | Health Navigator NZ
Who can get a free seasonal influenza vaccination? ( and what does a flu shot usually cost)?
At Ormiston Medical, we are passionate about ensuring that we provide affordable healthcare for all your whānau.
The cost of the influenza vaccine in NZ is $33 for both adults and children.
People who are eligible for a free flu shot include:
All people over 65 years of age
Pregnant women
Young children with a history of respiratory illness
People with chronic diseases like diabetes, heart disease, asthma, cancer and other conditions.
Generally, the winter flu season lasts from April to September, but it's worth planning your flu vaccine now. Ultimately, the sooner you and your family are protected against influenza, the more immunity you will build and the safer you will be over winter. For kids, you may want to talk to us about scheduling any childhood vaccinations so that we can space them accordingly. We know it isn't evident to plan everything after the last year!
Call us at any of our East Auckland clinics today to book in for your 2022 Seasonal NZ influenza vaccine. Our friendly staff are always happy to advise you if you are eligible for a free flu shot.