All vaccines prevent disease by working with your body's natural defence systems. It does this by activating your immune system and producing antibodies against the virus. Being vaccinated against Covid-19 means your body is ready to fight the virus if you become exposed to it.
All Covid-19 vaccines used in New Zealand have been through rigorous testing and are approved by 
Medsafe
. They must meet strict standards for quality, safety, and efficacy. Read more about 
Covid-19 vaccine safety.
The most common side effects are pain at the injection site, a headache or feeling tired. Muscle aches, joint pain, fever and nausea can also occur. These side effects are usually mild and do not last long. The side effects shows that the vaccine is working by activating your immune system. It does not prevent you from having the second dose. Serious allergic reactions do occur but are extremely rare. Our vaccinators are trained to manage these.
What happens after my vaccine
You will be asked to wait for 30 minutes after your vaccination. This is a standard precaution so our team can check you do not have a serious allergic reaction.
New Zealand has purchased sufficient vaccines supplies for all who live here. The vaccine will be offered first to those patients at greatest risk from Covid-19 and then the general population. Ormiston Medical is working closely with the regional Covid response team and we will provide further updates once the vaccine becomes more widely available.
Now that a National booking system has been set up, kiwi's can schedule vaccinations on the official system. Simply select Ormiston Medical from the list and enter code KDE8ZFQ93D. You can also choose our sister clinic, Botany Junction Medical if that is more convienient.
If you would like further information about the Covid-19 vaccine and how this can protect yourself and your whānau, please visit
www.health.govt.nz/covid-vaccine
Before you get vaccinated, please let us know if you:
Have had an allergic reaction to any vaccine or injection in the past.
Take a blood thinning medication or have a bleeding disorder
Are pregnant or breastfeeding
Clinicians providing Covid-19 vaccination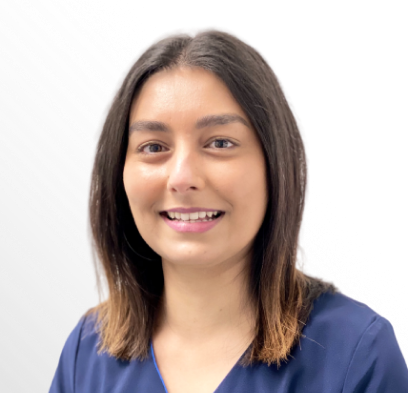 Nurse
Fluent in
English and Hindi
. Rashika has a Bachelors degree in Nursing, Manukau Insititute of Technology.
Frequently asked questions