How are long-term conditions managed?
Long-term conditions don't only affect one aspect of your health. They also have an impact on your overall wellbeing, your mental health and your ability to work, socialise and enjoy life.
That's why we look at more than just the direct physical symptoms. We also think about your whole-of-life experience and how to improve it through a wide range of therapies and treatments.
Some of advice and guidance that we offer:
Getting the right medications
Pain management
Managing fatigue
Physical therapies
Stress management
Massage
Cognitive behavioural therapy
TENS
Stress management
Healthy diet planning
Exercise programming
We can help you manage long-term conditions, including:
Diabetes
Asthma
Heart disease
Long covid
Arthritis
Chronic pain
Depression
Bipolar disorder
Kidney disease
Respiratory disease
Dementia
Cancers
Mental illness
Chronic fatigue syndrome
Health care professionals providing long-term condition management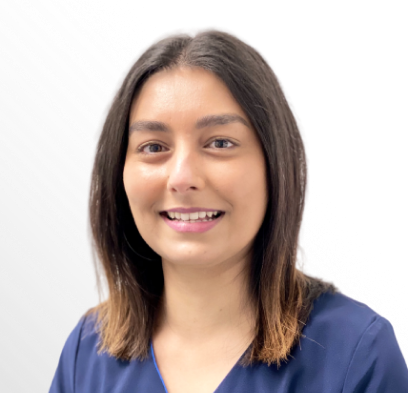 Nurse
Fluent in
English and Hindi
. Rashika has a Bachelors degree in Nursing, Manukau Insititute of Technology.
Frequently asked questions