Why vaccinate your child?
In years gone by, many children died or had long-term problems caused by diseases like polio, whooping cough and diphtheria. Children's vaccinations are a way to stimulate your child's immune system to produce antibodies that fight against diseases.
Childhood immunisation in New Zealand is not compulsory, but they protect your young child at a very vulnerable time of life. It also protects other people in the community who cannot be vaccinated, including even younger babies. You and your child are much more likely to get ill from being unvaccinated than from a vaccine. We support The Wellchild Programme in starting childhood vaccinations at 6 weeks old.
What is the NZ immunisation schedule for your child?
Immunisations at 6 weeks, 3 months, 5 months, one year, 15 months and 4 years.
The full schedule covers pneumococcal disease, rotavirus, chickenpox, measles, mumps, rubella, diphtheria, tetanus, pertussis, polio, hepatitis B and haemophilus influenzae type b.
Childhood vaccinations on this schedule are free in New Zealand for all children.
Pregnant women can also get influenza and tetanus/pertussis immunisations to protect unborn children.
Medical certifications for demonstrating vaccinations go into your Well Child Tamariki Ora book, so please bring it with you.
Vaccination tips for your child
Bring along your baby's favourite toy or book as a distraction.
Breastfeeding can be comforting for babies during or after an immunisation, so if you would like privacy to breastfeed, just let us know.
Talk to you baby and cuddle it through the process. Stay calm yourself – your child looks to you for comfort.
Speak to our friendly nurses about any concerns – they've done this many times.
Health care professionals providing childhood vaccinations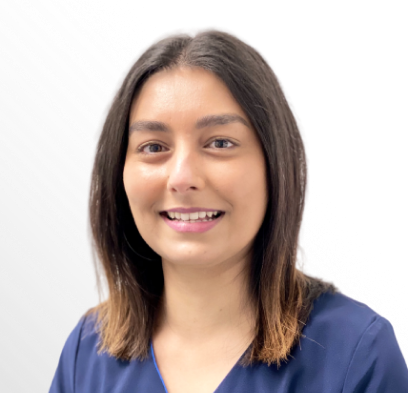 Nurse
Fluent in
English and Hindi
. Rashika has a Bachelors degree in Nursing, Manukau Insititute of Technology.
Frequently asked questions