Influenza viruses, also known as flu, can cause serious illness that is different from a normal cold. Flu attacks the whole body and gives you symptoms like fever, muscle aches, cough, blocked nose and headache. The flu types (strains) change slightly from year to year and this means that you need an updated vaccine to get the best possible protection.
Anyone can get the flu and fell very unwell, often needing time off from school or work. It can be particularly dangerous for young children, older adults, those who are pregnant and people with long-term health conditions.
Flu vaccines is a way of boosting your immune system so that it is prepared to fight against the flu virus. The body's own immune system learns how to recognise the virus and stimulate a fast and effective immune response.
Can I get flu from the vaccine?
It is not possible to get flu from the flu vaccine. You can get mild, flu-like symptoms after the vaccine but this is very different from getting influenza itself. You can read more about side-effects
here
.
Can I get flu even though I have been vaccinated against it?
It is possible to get flu after being vaccinated, but you would then get a very mild form of influenza and typically have a quick recover. Chance of serious health problems associated with flu is much less when you have been vaccinated.
Before you get your flu jab, inform us if you:
Experience an allergic reaction to a vaccine previously.
Are on prescription blood thinners or have a bleeding disorder
Are pregnant or breastfeeding
How much does the flu vaccine cost?
If you are eligible for a funded influenza vaccine, it is free.
The cost is $30 to those who are not elibigle for funded injections.
Clinicians providing Influenza (flu) vaccination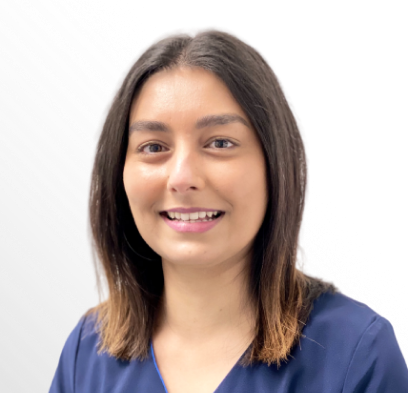 Nurse
Fluent in
English and Hindi
. Rashika has a Bachelors degree in Nursing, Manukau Insititute of Technology.
Frequently asked questions