An ECG heart test records your heart's electrical signals
Our ECG clinic's experts can use an ECG heart test to measure your heart's strength. We will make sure your ECG is quick, painless and effective.
An ECG test doesn't put any electricity into or through your body – it measures the electricity in your heart. It can be part of a general cardiology and health check-up, or to look at a specific cardiology treatment programme.
What can you expect from an ECG test?
Sticky electrodes will be placed on your chest, arms and legs to measure your heart's rhythm.
An electrocardiogram takes 5 to 10 minutes.
You lie still on a table while a machine measures your heart's electrical activity.
An ECG test is painless.
Our clinicians will review your test
Some types of ECG tests are specialised, including:
An exercise tolerance test (ETT). You have one ECG heart test when you rest. Then you have a second test while exercising. This shows your general cardiology health under stress.
A cardiac Holter monitoring test measures your heart rate and rhythm for 24 or 48 hours.
Event monitoring is an ECG test that you activate if you have symptoms like dizziness, chest pain or palpitations.
Our clinicians can refer you for these additional investigations if required.
Health care professionals providing electrocardiogram (ECG)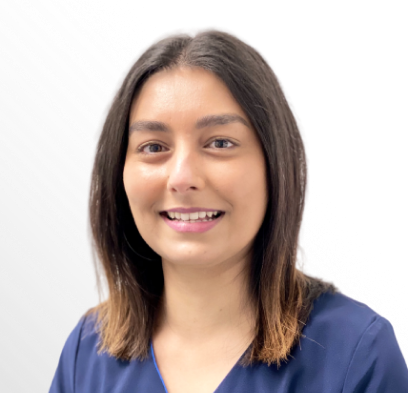 Nurse
Fluent in
English and Hindi
. Rashika has a Bachelors degree in Nursing, Manukau Insititute of Technology.
Frequently asked questions