Your local Ormiston family doctors
Our state-of-the-art family doctor's surgery provides low-cost healthcare for your whānau. Enrol today at our Flat Bush medical and Doctors surgery for quality medical care at very reasonable prices. 
How to get your registration started
Begin by using the button below. Then fill in your name, number and email
Then, check your email for your enrolment form to fill out and return to us.
Next, we'll call to chat through any questions and organise for you to come into our Flat Bush doctors surgery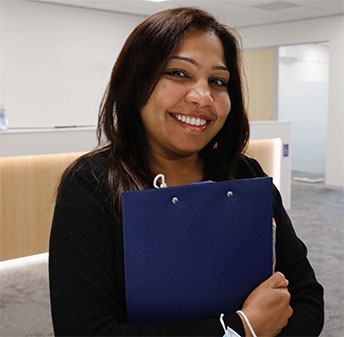 Naturally, choosing a medical centre with trusted, reliable doctors who can support your family health journey is a really important decision.
Fortunately, the team of doctors and healthcare professionals at our Flat Bush clinic is extremely well known in the South Auckland community for their quality, expert medical services and care. Part of supporting your access to great healthcare includes making your patient enrolment easy. So to get started all you need to do is give us your contact details and our team will be in touch to make the rest happen. Also, we can talk to you about making sure we sign you up with a GP who meets your individual needs. Likewise, we have multilingual staff and a Mandarin site  if you prefer to fill out your forms or get more information through those pages.
We're committed to making your health journey easier 
It's all part of our commitment to making your healthcare experience easier. Our local Ormiston doctors, nurses and support staff look forward to caring for you and your family.
Frequently asked questions