A safe verruca and wart treatment
If you have warts, verrucas or other non-cancerous skin lesions, your doctor might recommend liquid nitrogen therapy. This is an excellent wart and verruca treatment that freezes the wart, causing it to blister and then heal.
Liquid nitrogen is kept at a very low temperature. The liquid nitrogen destroys the tissue on your skin lesion by freezing it.
What can you expect from liquid nitrogen therapy?
The liquid nitrogen is applied using a spray gun, or sometimes a cotton bud, for around 5 to 10 seconds
It may sting slightly when applied and for a short time after your treatment
The lesion will turn white and may blister within a few hours
Blistering will usually form a scab, which will then heal naturally
More than one wart or verruca treatment session is usually needed
What types of skin lesions can be treated with liquid nitrogen?
Viral warts
Actinic keratosis
Molluscum contagiosum in adults
Some skin tags
Liquid nitrogen is not suitable for mole removal. If you are concerned about your moles, talk to us about a mole check. Clinic staff will be able to make a recommendation.
Health care professionals providing liquid nitrogen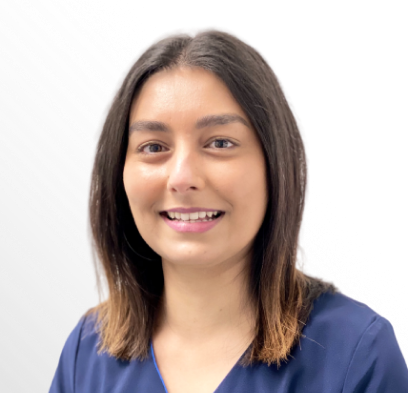 Nurse
Fluent in
English and Hindi
. Rashika has a Bachelors degree in Nursing, Manukau Insititute of Technology.
Frequently asked questions