Minor injury treatment and ACC consultations
Everyone in New Zealand is covered by ACC's no-fault scheme for accidental injuries. This includes visitors to New Zealand, children and students. You don't need to be employed to be entitled to ACC. Please note there will be a co-payment for this subsidised service. 
ACC cover pays some of the cost of your medical care, help at home and at work, and can provide financial support if you are unable to work due to an injury. We can help you with ACC consultations and treat any minor injury.
We can treat injuries such as:
Sprains and strains
Minor cuts and burns
Insect bites and stings
Dislocated fingers
Minor burns
Any accidental injuries qualify for ACC. Consult us about what paperwork you need to complete, and we can also provide you with an ACC referral or ACC consultation if you need one.
For serious injuries or illness, call 111
If you need urgent care, you have a serious illness or injury, call 111. You can also go to your nearest hospital for treatment.
Outside normal clinic hours, please go to East Care Urgent Care clinic.
For minor injuries, clinic staff can diagnose and treat you on site.
Health care professionals providing care for minor accidents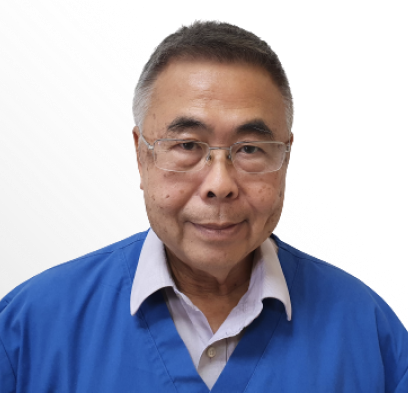 General Practitioner
Fluent in
English, Cantonese,
Mandarin, and various dialects.
Dr Anthony Yau has a MB ChB 1979 from Sheffield. He had set up his solo GP practice at Highgate 26 years ago.
Frequently asked questions