IV infusions for osteoporosis treatment
Osteoporosis causes your bones to be thinner and weaker.  This means your bones break more easily, particularly if you have a fall. It affects over 50% of women and around 30% of men aged 60-plus – and some younger people, too. Osteoporosis runs in families.
The good news is that osteoporosis is both preventable and treatable. One way we treat this condition is with an IV infusion. This gives you a medication that prevents bone loss, increases the thickness of your bones and reduces your risk of fractures. Your doctor must prescribe an IV infusion for osteoporosis treatment, so you'd need an appointment with them first.
What can you expect from an IV infusion for osteoporosis treatment?
If you need IV therapy, clinic staff will administer it in a drip into your vein. It takes around 15 to 30 minutes.
Usually you will need only one IV infusion per year.
You will also need blood tests to check your calcium levels.
For the IV infusion to work, you must also follow your doctor's dietary recommendations.
Do you need an osteoporosis check?
If you're experiencing any of the following, it's a good idea to you ask your doctor for an osteoporosis check:
A fracture of your hip, wrist or spine.
A family history of osteoporosis.
You are over the age of 50 and you've fractured a bone.
If you have a fracture that happened very easily – a small bump or gentle fall that caused a fracture.
You've become shorter.
Make an appointment to chat with one of our friendly IV infusion clinic staff.

Health care professionals providing IV infusions for osteoporosis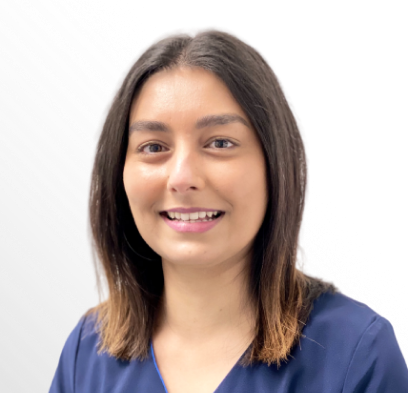 Nurse
Fluent in
English and Hindi
. Rashika has a Bachelors degree in Nursing, Manukau Insititute of Technology.
Frequently asked questions