Our modern medical centre provides cost-effective healthcare for you and your family. Enrol now for quality medical services at affordable prices.
Download our enrolment form and new patient questionnaire.
To complete your enrolment, we'll need to see some supporting ID – your NZ birth certificate, or your passport (with your residency
visa
if you do not hold a NZ passport).
with your completed forms and your supporting documents, and we can start your enrolment process straight away.
and copies of your supporting documents to
Ormiston Medical, 211 Ormiston Road, Flat Bush, Auckland, 2019.
Next time you come into the clinic we'll complete the enrolment process in person.
OR scan and email your forms
and your supporting documentation to us at 
info@ormistonmedical.co.nz
 (we will complete your enrolment when you come into the clinic).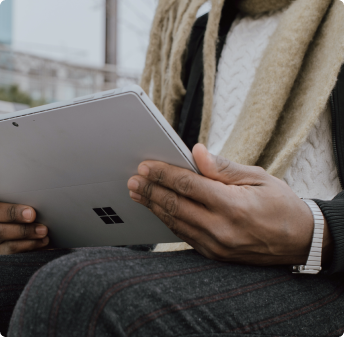 Frequently asked questions