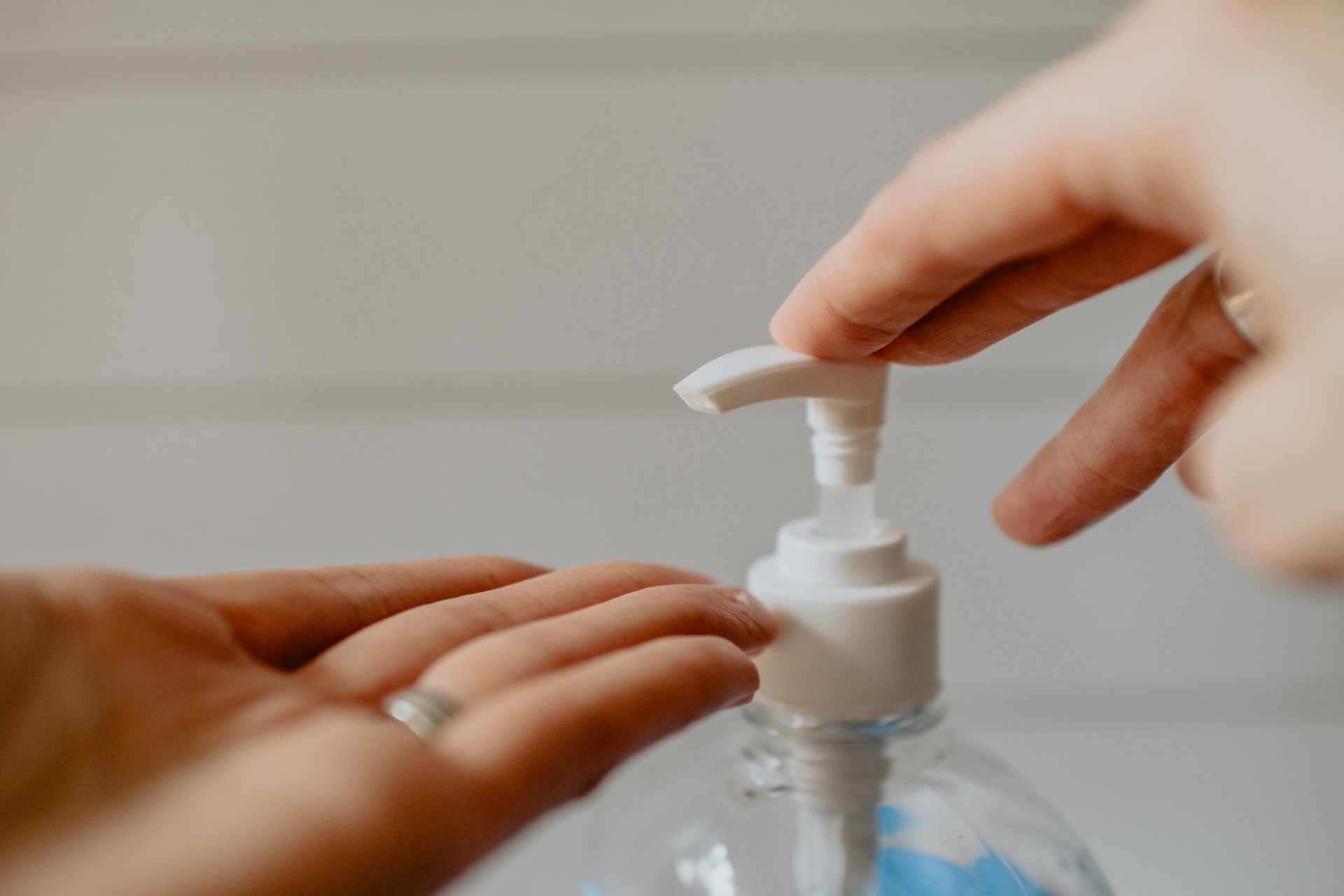 Lockdown Covid-19 Questions Answered
As we go into Alert Level 4 Covid Lockdown we've had lots of questions. It's normal to feel anxious and feel uncertain at times like this, and we're happy to help you to understand by answering some frequently asked Lockdown Covid-19 questions. 
The recent community outbreak of COVID-19 is a timely reminder that we are still battling against a global pandemic. The new Delta variant is more virulent, and this means that it can spread more easily from person to person.
Our team is proud to support the community by taking part in the vaccination campaign. We are now vaccinating anyone aged 40+. People aged 30+ can be vaccinated from 25 August onwards and anyone aged 16+ from 1 September.
You can book an appointment to have your Covid-19 vaccine at Ormiston Medical here. Select Ormiston by adding the following code: KDE8ZFQ93D .
Meanwhile, here's the information on common Lockdown Covid-19 questions.
Covid-19 FAQs
What do I need to know about the Delta Covid Variant? 
Several cases of Covid 19 have been detected in the community and this outbreak is different from last time as it is of the Delta variant, which is very easily passed on. This is because it is more contagious than other variants. Symptoms can be more serious and there is a higher risk of hospitalisation. Keep up great hand hygiene, get a Covid Swab if you have symptoms and most importantly get fully vaccinated. This gives you a high degree of protection, especially if you've had 2 doses.  
If I have had two doses of the Covid vaccination, can I still get Covid 19?
Fully vaccinated people are less likely to become infected, however, it is still possible for some vaccinated people to catch Covid 19, especially this Delta variant.
It is also possible for vaccinated people to pass on the infection, so it is really important for you to follow the advice given to all people at Level 4. 
Research from the UK shows that having two doses of the Pfizer vaccine gives 96% protection against a person needing hospital admission. (1) Being fully immunized against Covid-19 also provides a high level of protection against severe illness from the new Delta variant.
What happens if I have only had a first dose of the Covid Vaccination?
This will not give you the degree of protection that you need to fight Covid 19 if you do become infected. It is really important to get your second dose of the vaccine.  From 19th August vaccination centres will again be open for vaccinations. If you are booked for a vaccine please do attend your appointment. We have been working to make this a safe environment for you and for our staff.  We will contact you if we need to change your appointment. If you need to make your 2nd vaccination time, call us or use the new National Booking System. 
What should I do if I have not had a Vaccination yet? 
You might be wondering, should I bother to get a vaccination if it does not guarantee that I will not get infected or be able to spread Covid 19?
Apart from maintaining good hand hygiene, staying at home if you have any respiratory symptoms and getting tested; one of the most important things that you can do is to get vaccinated when offered.
Covid Vaccination   is our best defence against not getting a severe illness or dying from Covid 19. It is also the best way we can protect our whānau and our community. 
If you are in an eligible age band, that is all people 40 and over,  phone one of our clinics now to book a Vaccination now. 
New Zealand has secured enough Pfizer vaccines to give everyone over the age of 16 years the recommended two doses. Whilst you can still get Covid-19 when fully vaccinated, you are likely to get much milder symptoms.
How can I protect myself from Covid and keep whānau safe:
Stay at home as much as possible, unless you are:
– exercising in your neighbourhood, 
– going food shopping, to the chemist, petrol station 
– going for a Covid Vaccination or Covid test.
Wear a mask when you leave home and keep a distance of 2 meters from other people 

Use hand sanitiser or wash and dry your hands often. 

Use the Covid Tracer App at all places that you visit

Clean all high touch surfaces regularly  
If you have respiratory symptoms or have been in a location of interest stay at home and call us for advice and to arrange a free Covid test.
If you are fully vaccinated, your immune system is prepared to fight the virus and you have far less risk of becoming seriously ill or dying if you do become infected. 
Can I see the doctor about other health complaints of illness?
Remember it is safe for you to come into our clinic, but please phone ahead if  are seeking treatment you think you have been exposed to Covid 19, or if you have respiratory symptoms or a cold or flu-like illness. 
Our most important message to all our patients is  DO NOT DELAY MEDICAL TREATMENT.   If you are ill with non- Covid symptoms or need to see a doctor, please seek advice.  Give us a call to book an online consultation, or if you need to be seen in person this can be safely arranged. Prescriptions can be ordered using our 患者平台. In an emergency dial 111.  We are here to answer your Lockdown Covid-19 questions.