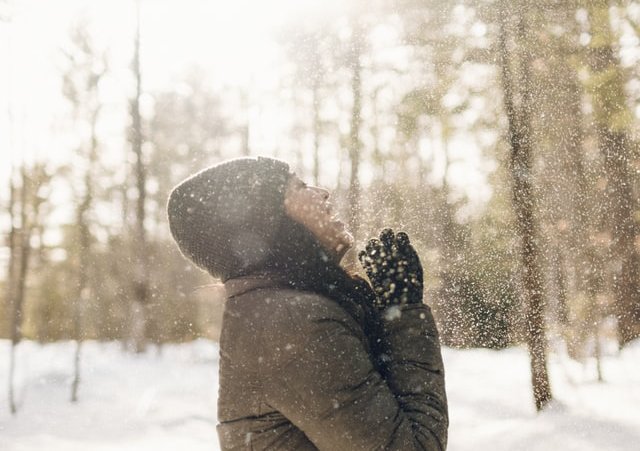 Get the Flu Vaccine to boost your Winter Wellness
STAYING HEALTHY DURING WINTER
You may think that getting sick during the flu season is unavoidable, but there are measures to put in place to help keep sickness at bay.
Everybody is susceptible to getting the flu, especially if you have a long term condition. If you have the flu, stay at home to avoid infecting others.
Flu and Covid-19 symptoms can be very similar and include:
Fever
Cough
Sore Throat
Body Aches
Headaches
Runny or stuffy nose
Fatigue
As the flu and Covid-19 symptoms are similar and the only way to be sure is to have a test, it is best to contact your GP clinic to discuss.
WHERE CAN I GET A FLU VACCINE?
Flu vaccines are available at your GP Clinic. Contact the clinic to make an appointment with one of our lovely nurses or book a time on the 患者平台.
HOW MUCH DOES A FLU VACCINE COST?
Flu vaccines are free to those over 65 years of age, or those who have a long term health condition. For all others the cost is $30.00.
To find out more about eligibility for the Influenza Vaccine, see the Ministry of Health website or speak to your nurse.